C-Tecnics Subsea Electronics has fulfilled an order for six high definition underwater inspection cameras to be installed on Simec Technologies' latest ROV.
The batch of model 'CT3017' titanium HD cameras, each providing full 1080p definition picture quality and rated to 4000 metres depth, will bolster the arsenal of Simec's newest work-class trencher. Aberdeen-based C-Tecnics, who have specialised in the manufacture of underwater cameras and lights more than 30 years, were awarded the contract due to their industry renowned quality and cost-effective subsea imaging solutions, marking another step forward in their commitment to supporting offshore service providers.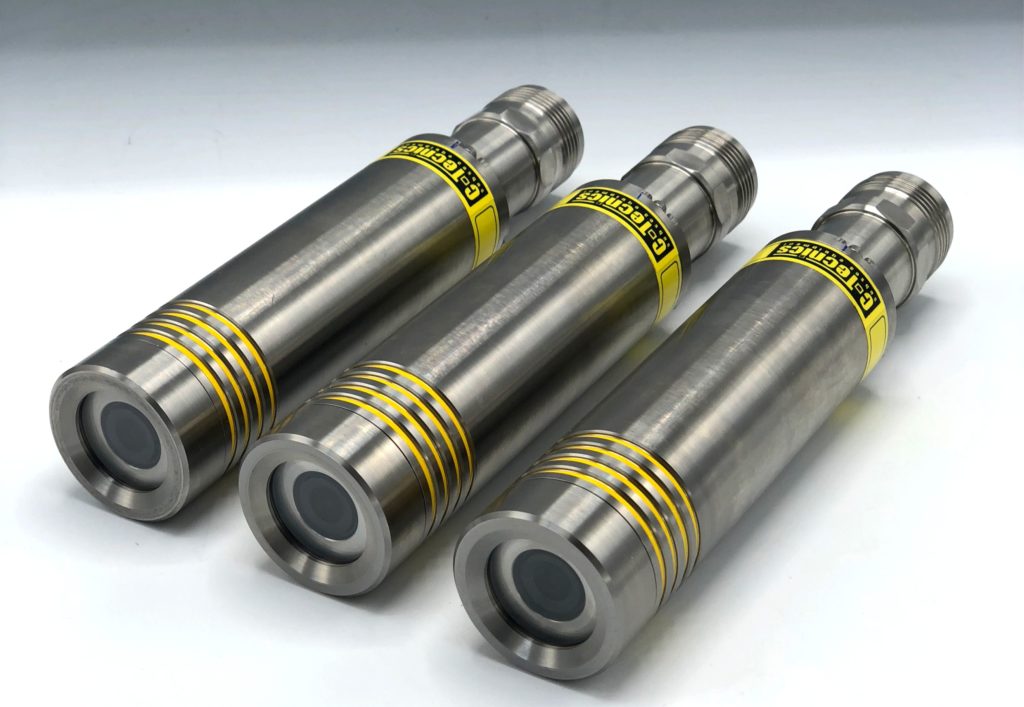 C-Tecnics director, Mark Marie commented, "An opportunity presented itself; to support an organization like Simec, who provide valuable service to the offshore sector. We thrive on opportunities such as these and were very pleased that our cameras were selected to be part of a new state-of-the-art ROV system. We welcome the prospect of working with Simec on future projects".
Established in 1979, Simec has specialised in the design and manufacture of subsea vehicles expertly suited to subsea cable removal, burial and inspection operations, while the 'Alpha 8.1' is added to an already impressive fleet of ROV's which have operated all over the globe. The new ROV has lately completed its factory acceptance tests and wet trials, and is expected to be complete and ready to enter service in early 2019.