We have just supplied a batch of ten brand-new C-Vision Encrypt portable video and communications sets to a Navy based in southern Asia.
The project, administered by one of our trusted distributors, saw our team of technicians work tirelessly to meet a strict deadline while maintaining our high level of quality. It was all smiles in the end, though, as the final acceptance testing was completed on schedule and the goods were on their way!
Scott Younger, Technical Manager of C-Tecnics, stated, "It's excellent. A great order for us. The 'Encrypt' was designed specifically for this type of dive team and we are all pleased that they chose to invest in our product. Time was against us, but we knew we were capable. Our skilled staff put in the work and cut no corners. This opportunity to support yet another international Navy with our products was one we couldn't turn down".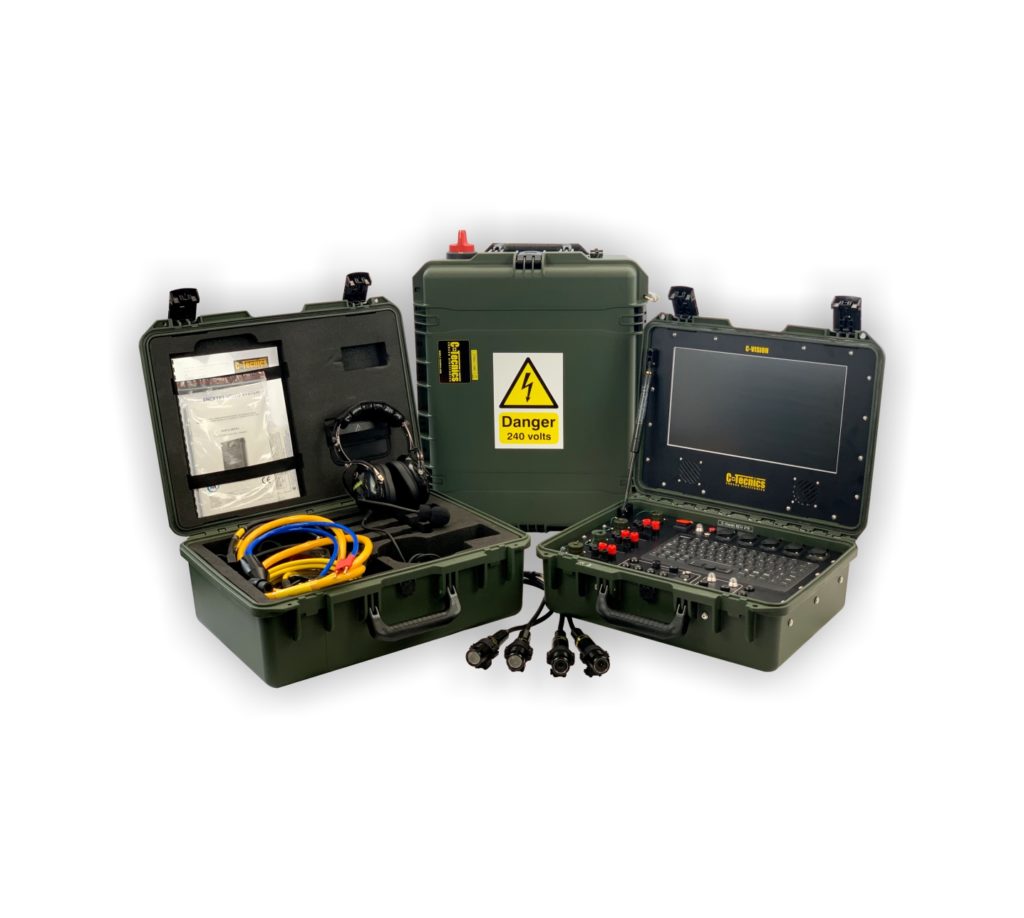 Within the scope was to supply ten complete C-Vision Encrypt sets which included the C-Vision topside video and communications console. The C-Vision is a highly portable, PC-based video and communications recording system. This unique Encrypt model is equipped with file encryption software which ensures that all recordings within the system are secured by AES-256 (256 bit) encryption and only accessible by way of an encryption key. Further enhancements include a 4-wire, or full round robin, communications system and hard-wearing MILSPEC connectors which are built to last. Also included in the scope were underwater cameras, lights, various mounts, portable power packs to support remote operations, and cable deployment reels.
 
The Encrypt is being used by a number of Navy dive teams worldwide and has been recognised and coded for classification by NATO.